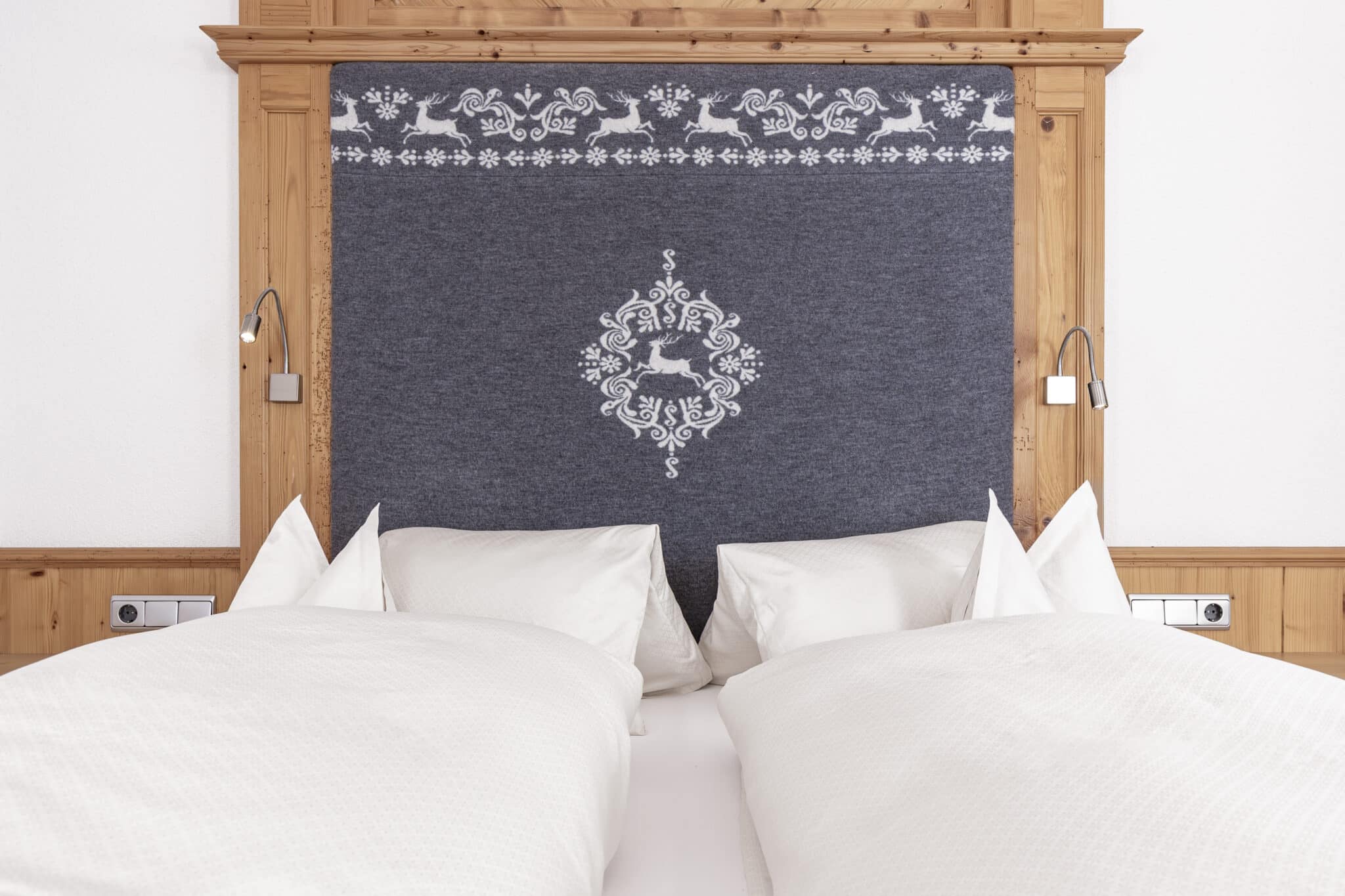 Ankommen in eurem Urlaubszuhause
Choose your vacation home
Choose the right room for you from our wide range options. We look forward to welcoming you to Hotel Post in Kappl.
Book your carefree vacation with included services now using our packages at Hotel Post Kappl.
Stay for 5 nights, pay for 4.
Mountain Bike Weekend Kappl.
Here you will find all the information you need for a pleasant stay with us at Hotel Post in Kappl
What time can I check in and when do I have to check out on the day of departure?
Your room will be available from 2 PM on the day of arrival.
On the day of departure, we ask you to vacate your room by 10 AM.
Do I need to pay a deposit?
To secure your reservation, we will charge your credit card a deposit of 30% of the total amount at least 30 days before your arrival.
Are pets also allowed at Hotel Post Kappl?
We hope you will understand that pets are only permitted upon request.
How much is the local/tourist tax?
Guests under 15 years old do not pay local taxes. For those aged 15 and over, we charge €3.00 per person per day.
How can I cancel my reservation?
Cancellations are only accepted in writing. From 30 days before arrival, we charge a cancellation fee of 50% of the total booking price. If you do not arrive for your stay, we charge 100% of the booking fee.
Is there a parking lot on site?
We are happy to provide you a parking space in the underground parking lot, which is only a 5-minute walk away.
Is there the possibility of a child discount?
From 2 full-paying guests in the room, the following child discounts apply:
Children from 0 – 2 years free of charge
Children from 3 – 5 years -50% discount
children from 6 – 12 years -30% discount
from 13 years old -10% discount applies for the extra bed