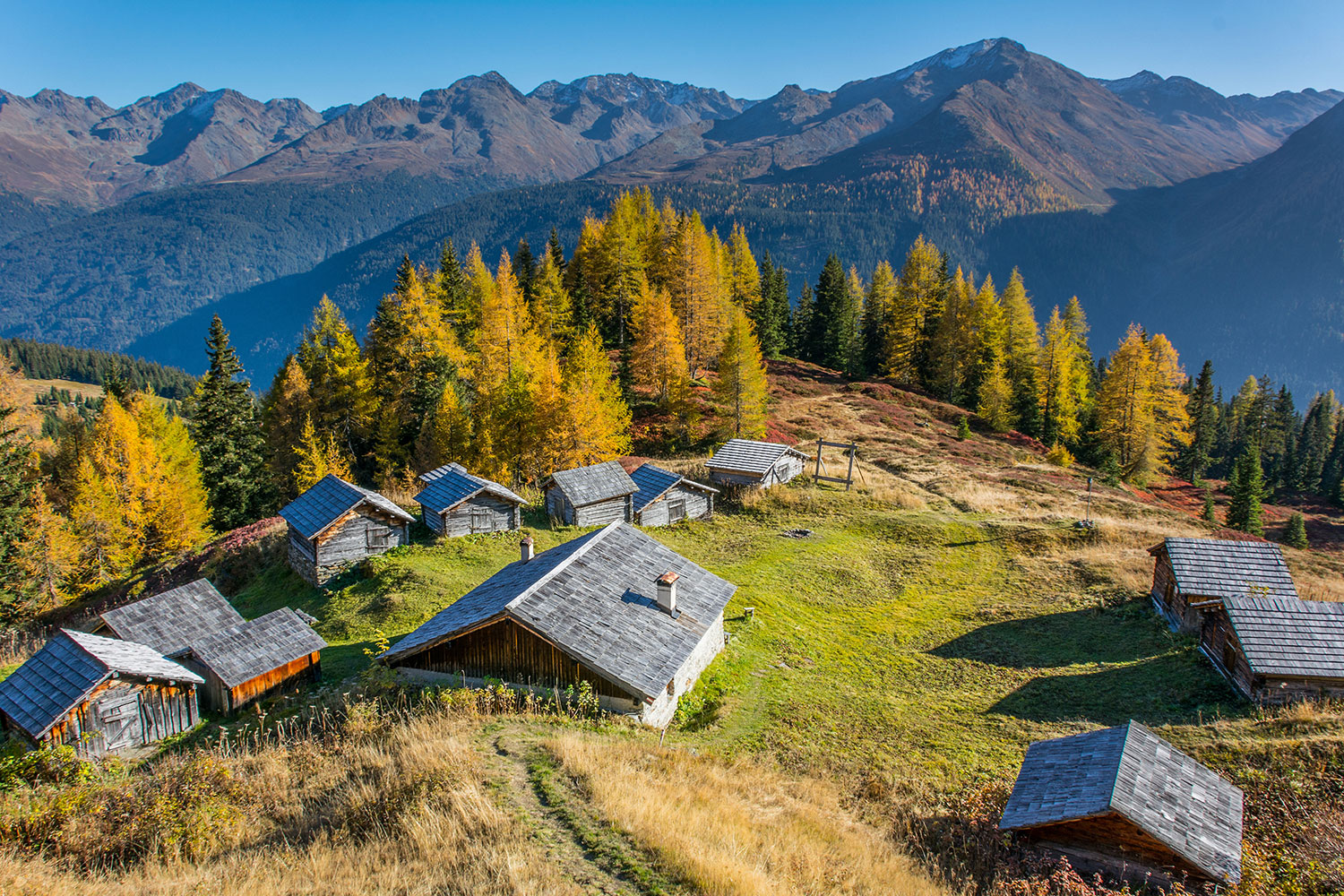 A splendor of colors and relaxation in the mountains
When fall arrives, Kappl becomes an enchanting destination, perfect for an unforgettable vacation. With its picturesque mountain backdrop, colorful forests, and pleasant temperature, Kappl entices people looking for natural landscapes and relaxation.
Mountain Bike Weekend in Kappl
Adrenaline and action on two wheels
The Mountain Bike Weekend in Kappl promises unique experiences on two wheels. This spectacular event invites mountain bike enthusiasts from all over the world to the picturesque mountains of Kappl. With varied routes, challenging trails, and breathtaking views, the Mountain Bike Weekend offers an incomparable experience for professionals and amateurs alike.
Stay for 5 nights, pay for 4.
Mountain Bike Weekend Kappl.
& many highlights at the Golden Summits
In addition to numerous top events, you can also expect some highlights in the tourism association's weekly program in the fall. From themed hikes to guided tours of various kinds to biking and hiking tours, the Golden Summit has it all.
Relaxation & exclusive repose
The unique Silvretta Spa opened in Ischgl recently. The spa offers you a diverse sauna area consisting of a high-heat sauna (Zollhüttensauna, 90 °C/194 °F), a panorama sauna, an herbal sauna, a steam bath, and much more. Of course, there is also a variety of swimming pools and restaurants, massage packages, and relaxing lounge areas.