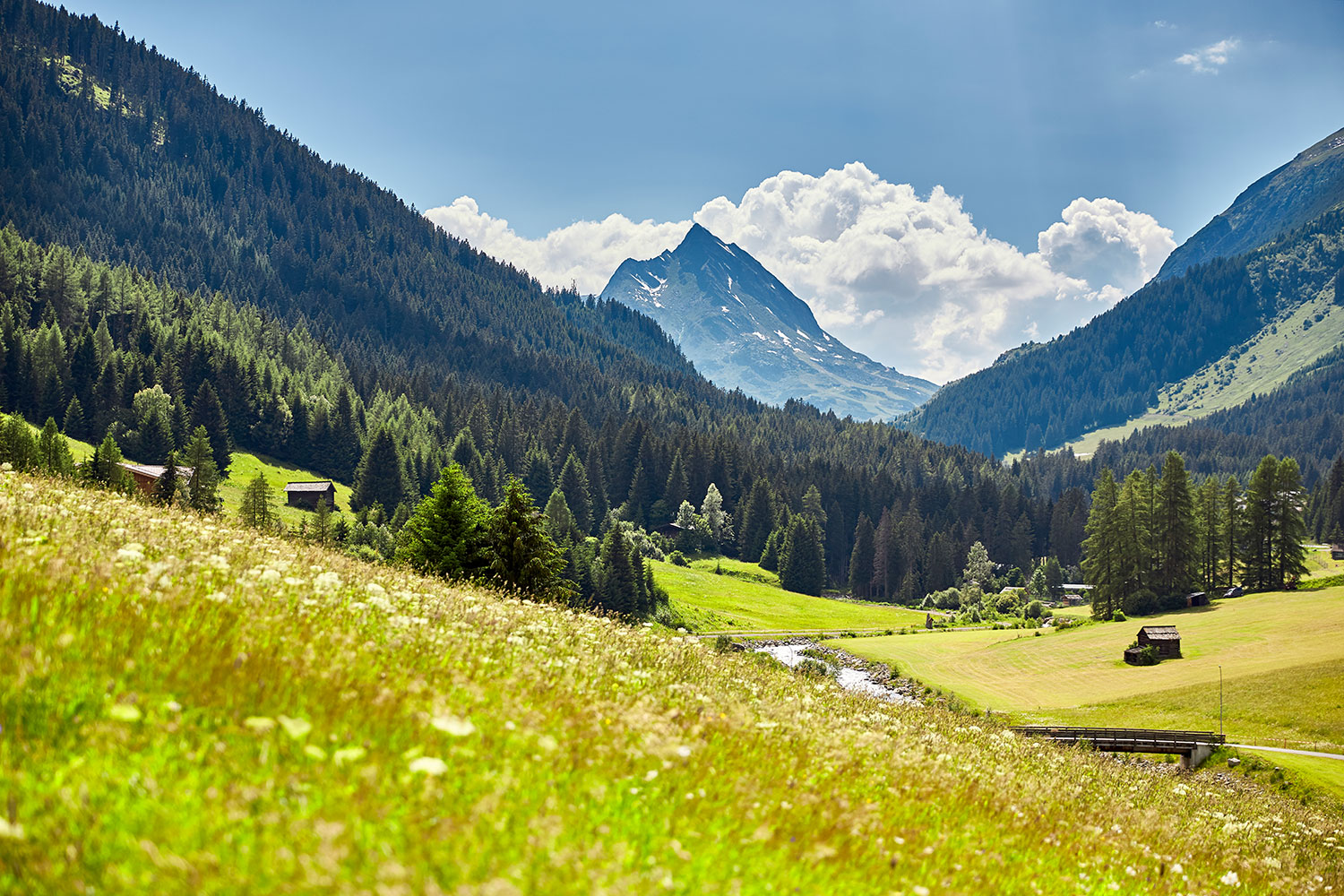 The awakening of nature and the magic of those first blooms
Spring is a wonderful time to enjoy a relaxing and slow-paced vacation in Kappl. When nature awakens and turns into a sea of fragrant flowers and green meadows, Kappl provides an idyllic backdrop for outdoor activities and relaxation.
The beginning of spring also brings numerous unique events, of both a musical and culinary nature.
A series of events that evoke spring fever
For the sun lovers among you, we recommend a trip to our neighboring village Ischgl. Under the motto Spring Blanc, a series of events takes place there every year, including the famous Top of the Mountain concerts, where international music stars bring the ski resort to life.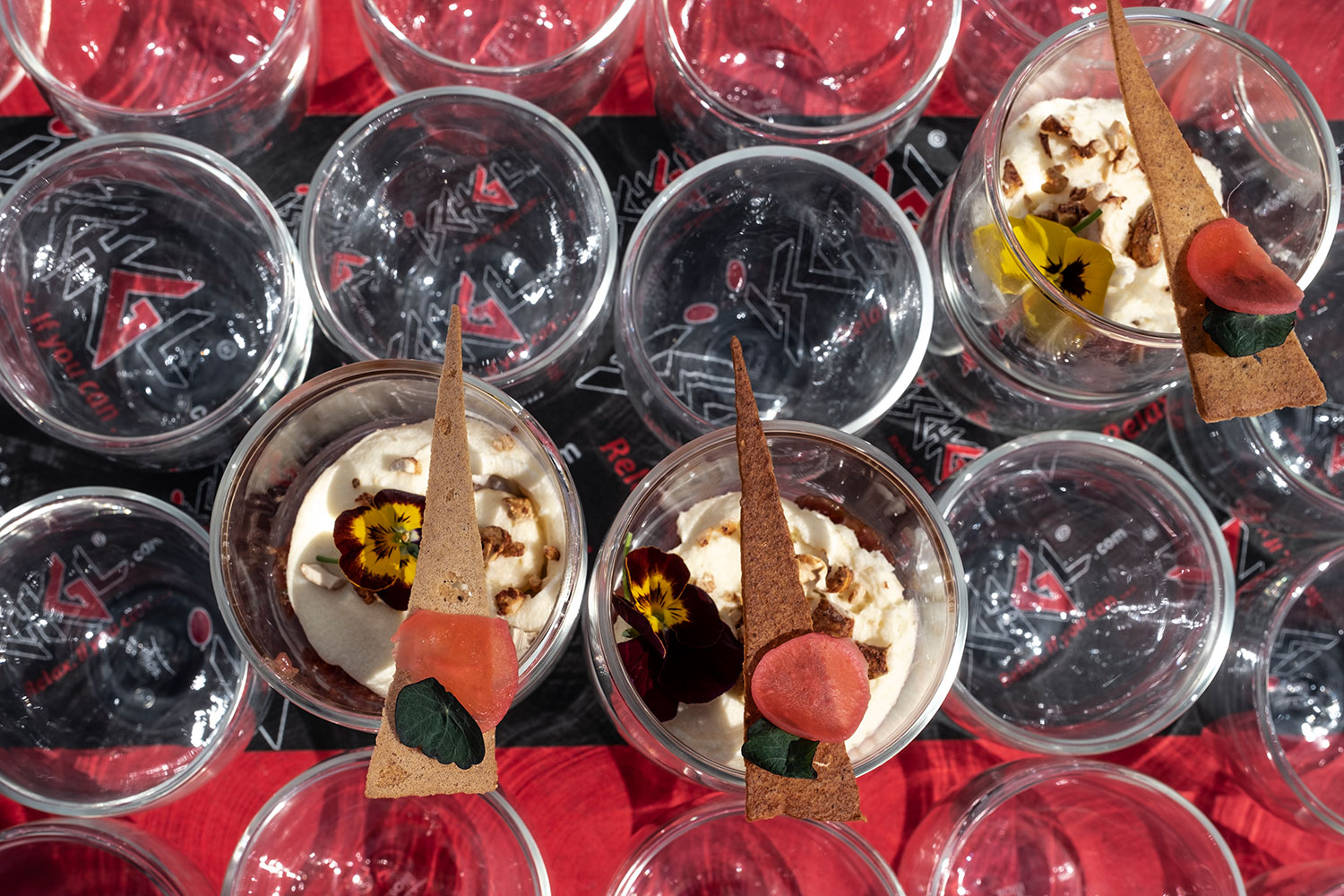 Treats that melt in your mouth
In addition to the music events, there are also culinary events on offer during Spring Blanc. For the foodies among you, there is the annual dine.around in the gourmet restaurants of Ischgl. For those wanting to enjoy a little bit of mountain air, the sun.downer beckons you to the Pardorama mountain restaurant. Up here you will find a lounge area, good DJ music, as well as an ice bar and BBQ.