 We look forward to welcoming you to our family-run hotel that is steeped in tradition in charming Kappl, Tyrol. We have been welcoming our guests for generations and we take great pride in pampering them. Enjoy an unforgettable vacation surrounded by the unique Tyrolean mountains and delight in the combination of alpine flair, modern comfort, and an atmosphere that makes you feel at home.
We look forward to seeing you,
Your hosts, the Grissemann family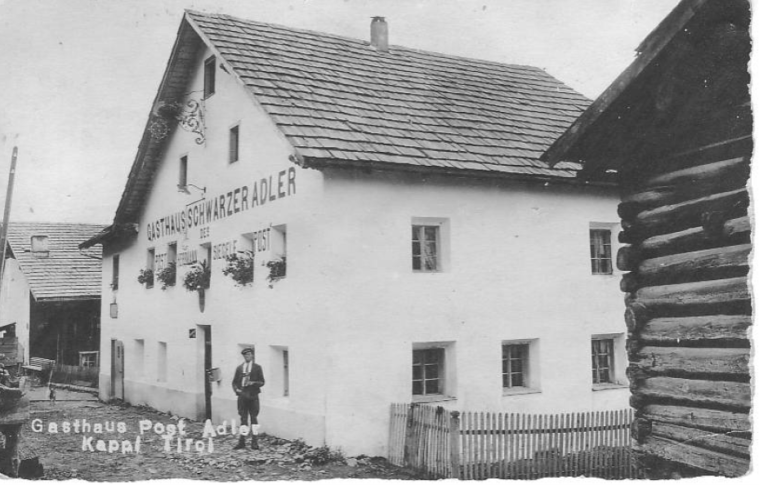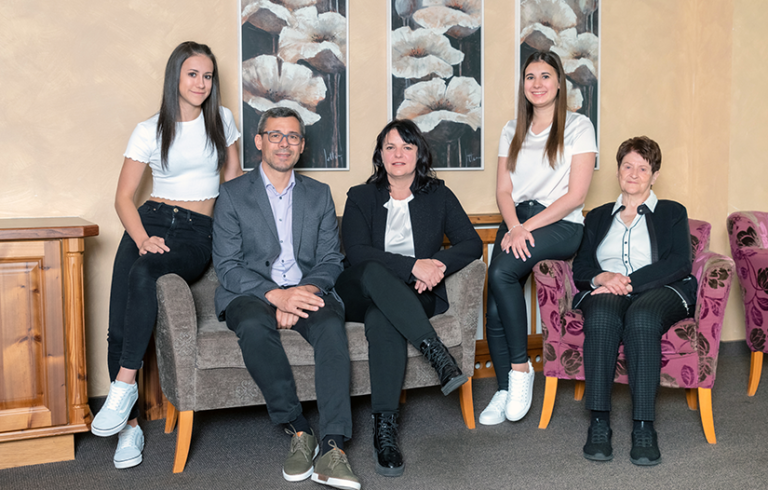 The history of our hotel goes all the way back to the 19th century. In 1950, the Schwarzer Adler Inn became Hotel Post and has evolved into a wonderful 4-star hotel over the decades. It has been in the possession of our family for generations, and the passion for hospitality has also been passed on from generation to generation.
Enjoy a vacation full of variety
Our hotel consists of two buildings, which are directly adjacent to each other and are connected by an underground passage. You will find a wide variety of rooms in both buildings. From single and double rooms to spacious family rooms, we are able to cater to your individual needs.
Relax with a view of the mountains
Wellness with a panoramic view
One of the highlights of our hotel is in the top floor, where you will find our wellness area with a unique panoramic view of the nearby mountains. Leave your worries behind while you relax and unwind in the sauna, steam bath, and more.
Adventure on the mountain & in the valley
The small village of Kappl is still considered an insider secret in Paznaun. It is located in the middle of this wonderful valley and provides countless leisure activities, both in summer and winter. The alpine metropolis of Ischgl, which is well-known even outside of Austria, is also only 9 km (5.5 miles) away. You can explore Kappl in the Paznaun valley all year round, enjoying mountain adventures and nature.
Experience Demi Lovato up close in Ischgl at the Top of the Mountain Opening Concert.
Stay for 5 nights, pay for 4.
Mountain Bike Weekend Kappl.